Highlights 2018
What happened in Enovacom and in the world of e-health during the year 2018? Back on the highlights of this year.
Enovacom joins Orange group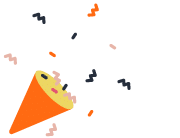 In February, Enovacom chose to join the international Orange group alongside Orange Healthcare, a healthcare subsidiary, and work collaboratively to enable digital transformation in healthcare for France and Internationally.
Patient centric healthcare technology at the Saint Jean Health Centre
The Saint Jean Health Centre has chosen to use technological innovation to enhance the patient experience.
HL7, FHIR® : download our guide about interoperability standard
FHIR® has risen as the new healthcare messaging standard, but when will it take over the achievements of its HL7 v2 and v3 predecessors?

Interoperability : a prerequisite to guarantee high quality patient care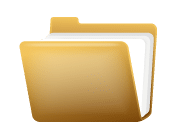 The safety and quality of patient care in healthcare organisations now requires medical data flow to be managed appropriately.
French University hospital gets their physicians connected
Ce GHT a choisi de s'appuyer sur l'expertise de la société Enovacom qui a su faire la différence et se distinguer des EAI concurrents présents sur l'établissement avec sa plateforme d'interopérabilité centralisée.
New White Paper on patients and their data
If you consider that 25 to 30% of medical examinations and interventions are unnecessary, that our healthcare system (and its staff) is under huge pressure and that many organisations need restructuring it becomes obvious that e-health must keep on developing and improving….