6. Expert predictions: what's next for FHIR®?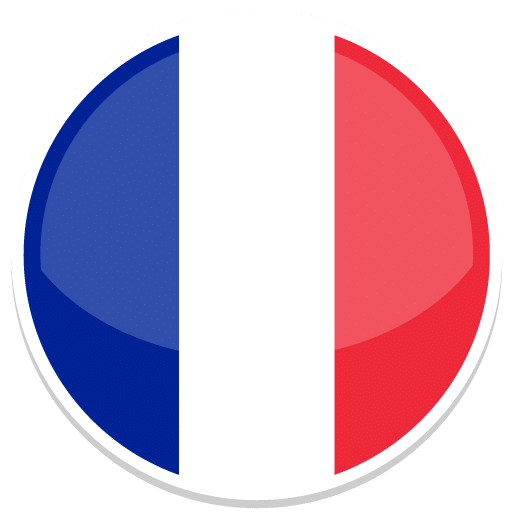 New worldwide trends for APIs will impact on the healthcare industry. Many new initiatives are emerging and FHIR® is ideally placed to develop new ecosystems based on APIs. FHIR® will increase in popularity across many industries, and central governments will play a pivotal role defining directives for adoption. The UK, USA, Canada are examples where this has already begun
François DECOURCELLE
FHIR® is more than just integration, it's about how we manage healthcare data. We need to see some more pioneering implementations to raise awareness on a local level, but these will rely on scarce funding sources. It's an exciting time for APIs which will be shaped by health organisations, and suppliers need to ensure they are ready to play their part. One thing's certain: FHIR® will radically change healthcare over the next 10 years.
Rik SMITHIES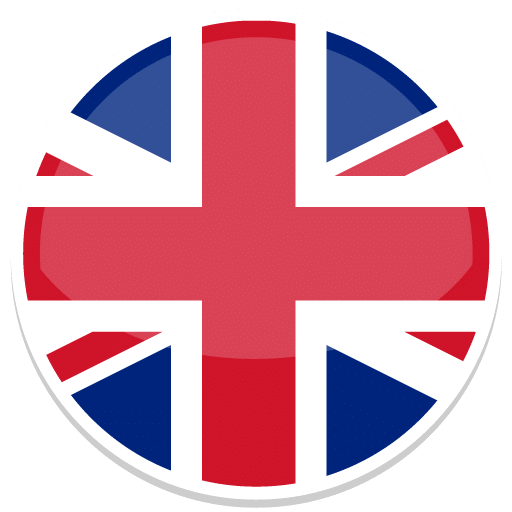 VIEW FROM THE NETHERLANDS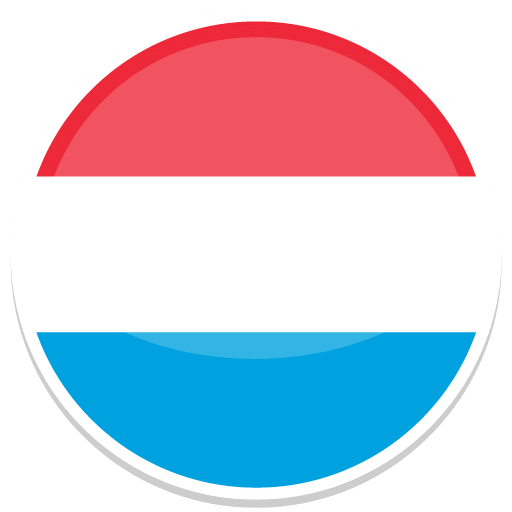 The overall shared goal when adopting standards is the benefit to the patient. However fragmented health systems often mean that different organisations are bound by their own priorities and as a consequence, no-one volunteers resource to create or develop standards – this will need to change in order to increase uptake. Despite this, open APIs will increase in demand, as the market reacts to demand for big data, no vendor lock-in, AI and more.
René SPRONK